WAVOS dates back over 20 years. Formerly know as Neilpryde Scandinavia, we have some track record. That give us the experience to move ahead – fast.
At WAVOS, we're revolutionizing the distribution of water, snow, and outdoor sport equipment. Gone are the days of dealing with traditional distributors who just offer products. We've transformed into a brand hub, delivering not only the best in gear, but exceptional service to help you succeed.
Our commitment to providing you with the support you need to grow your business sets us apart from the rest. We offer fast shipping, expert customer support, and a wide range of top-quality brands to meet the demands of your customers. By partnering with WAVOS, you'll have everything you need to take your business to the next level.
Partner with us and experience the difference for yourself and elevate your business.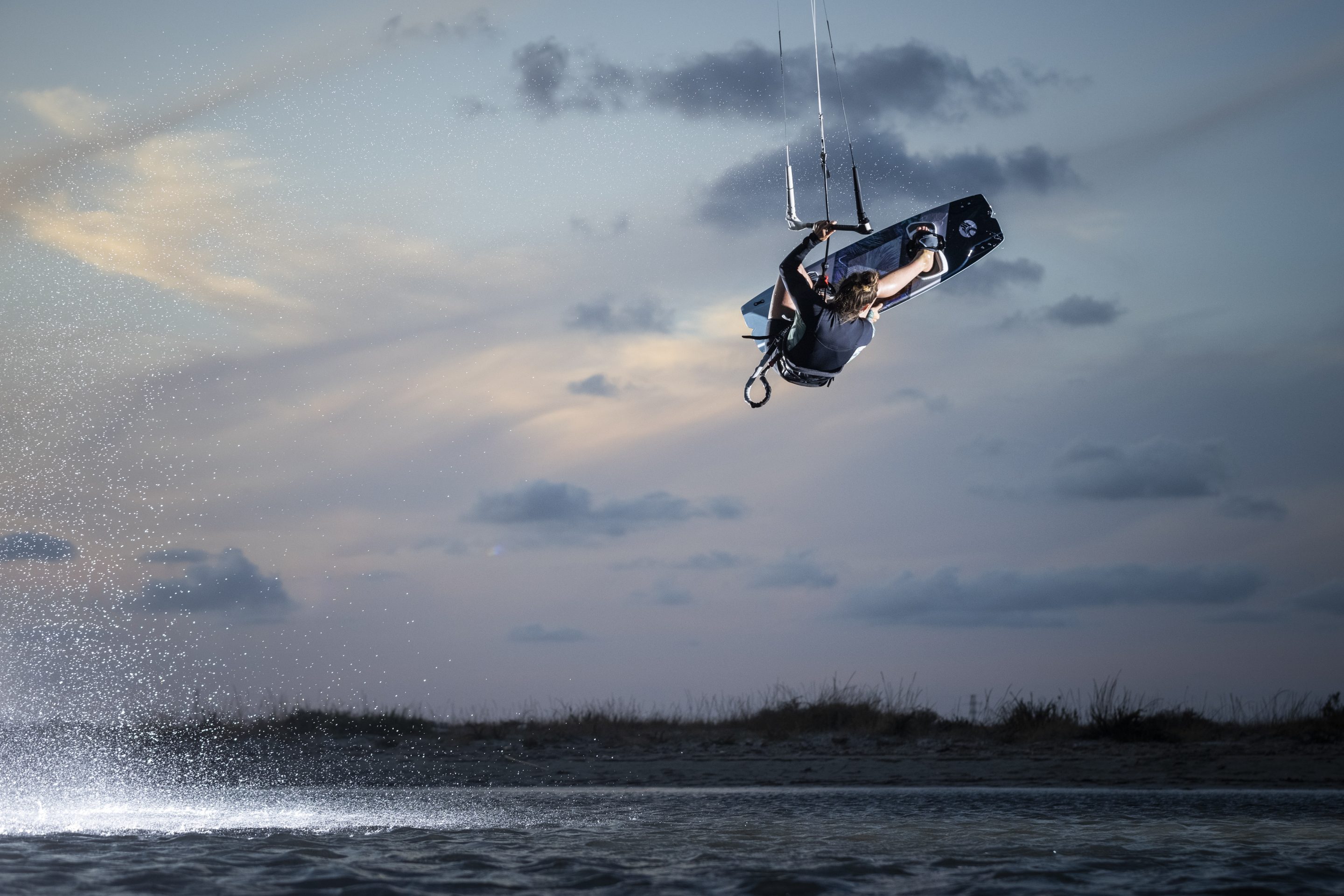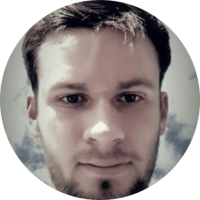 Jesper Nehm Poulsen
CEO & Partner
Dennis Gravsen
Accounting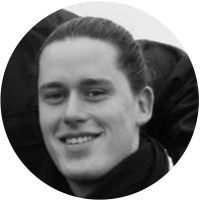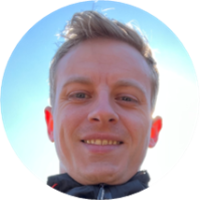 Alexander Bro Platz
Business Manager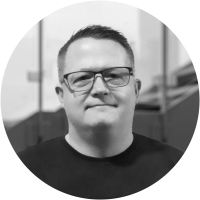 Glenn Østerby
Head of warehouse