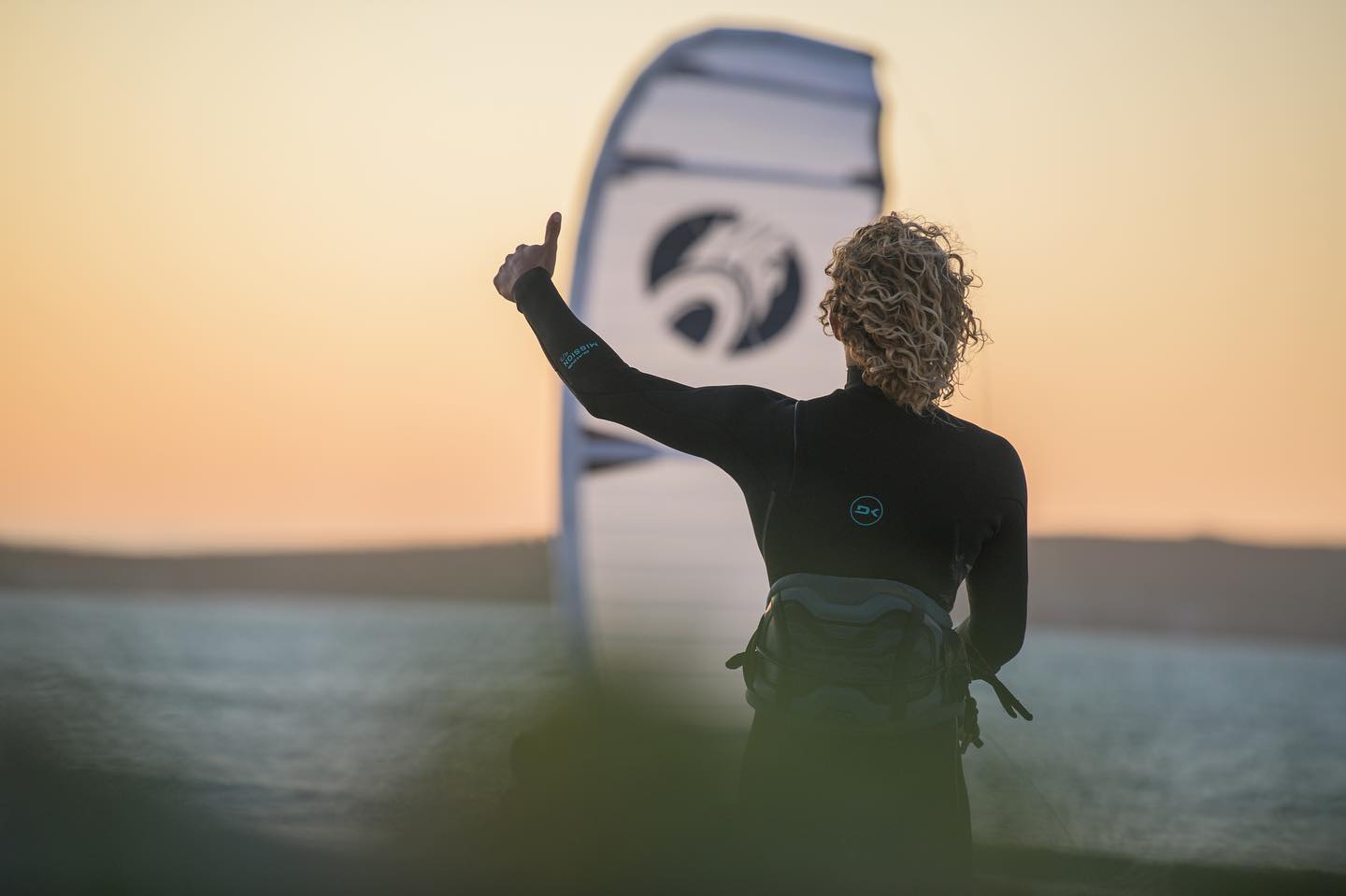 Founded in Hawaii in 1979 and located at the base of Mt. Hood in Hood River, Oregon, Dakine builds backpacks, travel bags, accessories, outerwear and clothing for people who love to surf, snowboard, skateboard, mountain bike, ski, windsurf, kiteboard and travel.
In 1980, Dakine introduced windsurfing's first adjustable foot strap, followed in 1982 by a waist harness and a whole bunch of travel bags, then the sport's first seat harness in 1983, and then the now-ubiquitous thermo-molded waist harness. These advances in equipment design helped windsurfers sail faster, jump higher and ride in more intense conditions. They also established Dakine as one of the new sport's most trusted brands.
Today Dakine Wind is making a wide range of accesories to all kind of wind-watersports.
Recently also engaged in making hardware, with a complete Wing foil setup.
We provide the full range of Dakine Wind products.